Why to work at
Your work matters: We help customers accelerate their growth
Surround yourself with passionate and highly talented people
Join an adventure to scale up a SaaS company
Grow & learn while having fun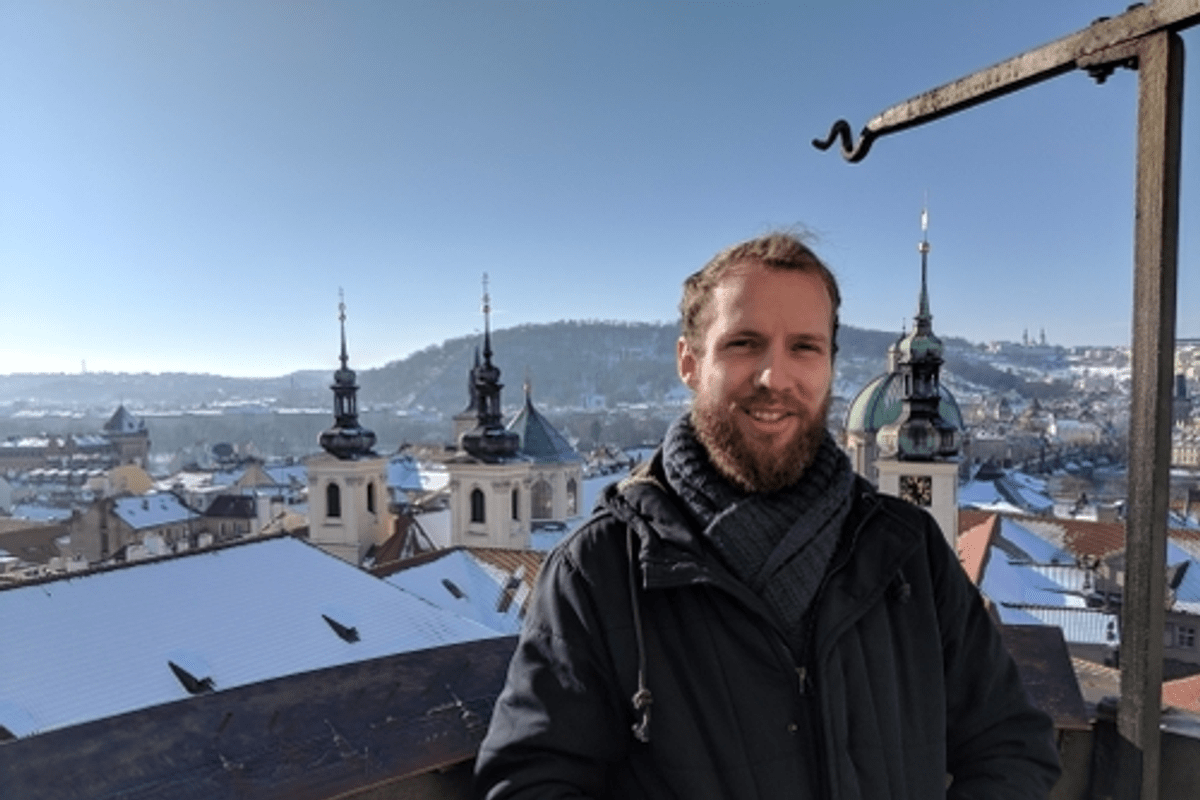 Our culture
"To me it seems Sellforte found a golden formula that mixes a relaxed and flexible attitude towards work, with a passion for delivering the best possible product to interesting customers."
This, plus a very transparent and flat hierarchy, is something I have not found at another company before."


- Jeroen Bosch
Software Developer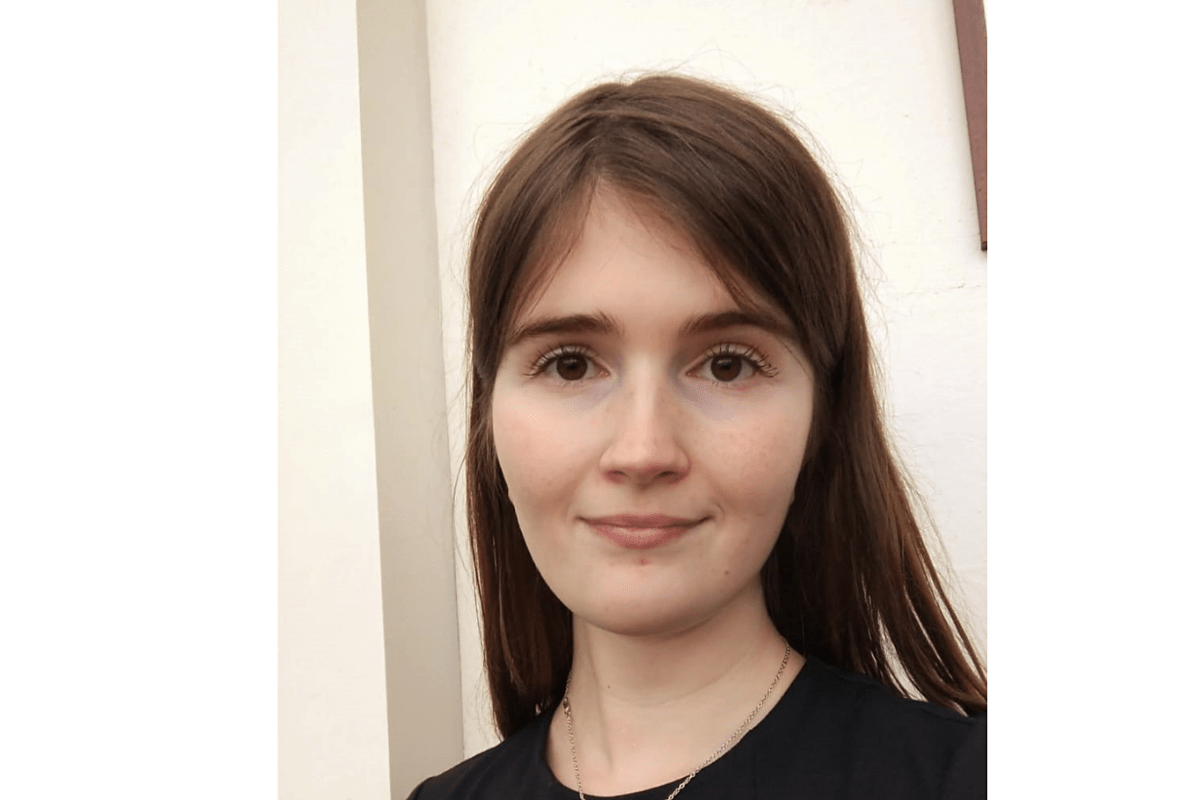 Why Sellforte
"As a mathematician working at Sellforte I can apply my theoretical knowledge to practical problems, develop software and apply it to customer cases.
I enjoy working with our Data Science team especially when we collaborate on new model development, since that is my favorite part of being a Data Scientist."
- Ella Tamir
Data Scientist
Our perks
We offer several perks and benefits
Flexible working hours

Time is precious. Make it count. Morning person or night owl, this job is for you.

Free beverages

Get your caffeine fix in the morning, or grab a Coke from the Coke fridge at the office.

Near public transit

Easy access near to a metro station.

Social gatherings ‍

Social gatherings and games; hang out with your colleagues.

Equity package

Want to be a partner? Look no further.

Maternity / paternity leave

Kids are the future, go spend time with them.

Personal growth

We want to take you from good to great.

Healthcare insurance

Break a leg! Seriously, we got you covered in our company healthcare plan.