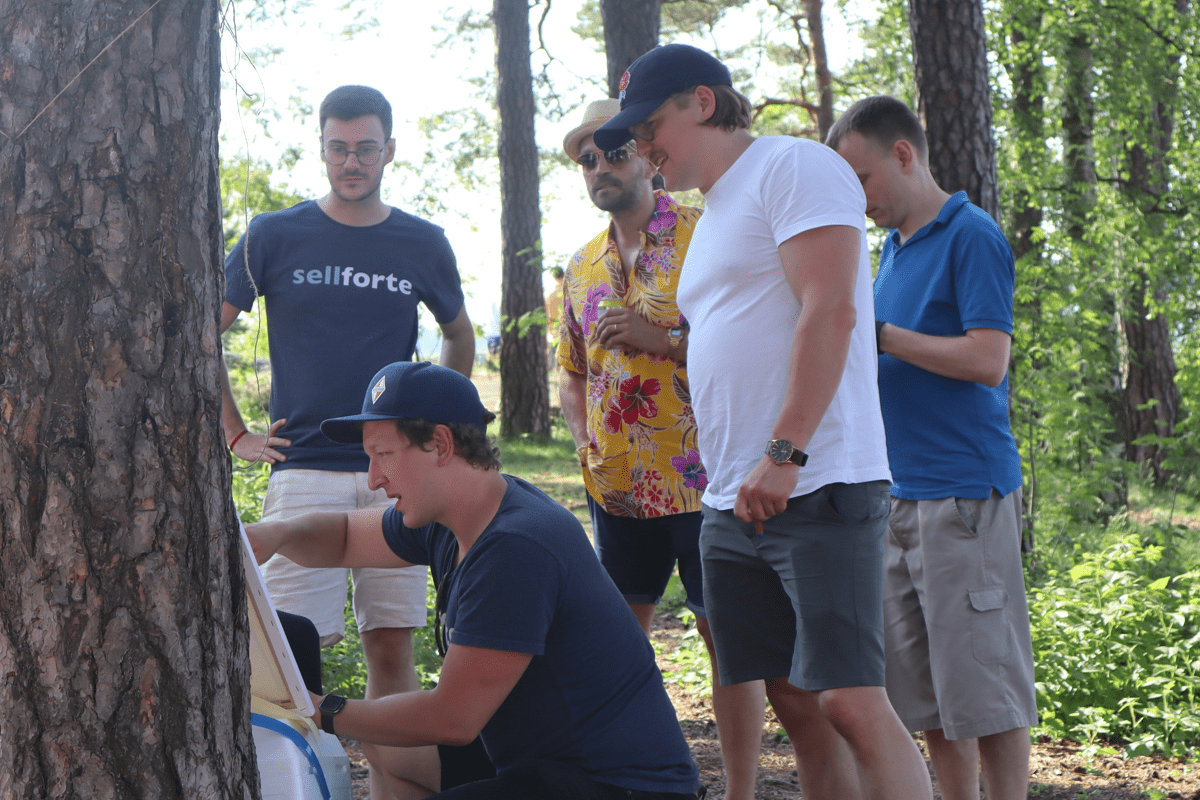 Hello and welcome to the start of your journey with Sellforte! 👋
Our SaaS tool helps marketing teams to holistically evaluate and improve the effectiveness of marketing and promotional activities. We are not a company that only shows cool marketing metrics or fancy dashboards – we deliver real impact.

We've successfully done so by recruiting world-class data scientists, software developers and customer success managers that ensure our solution provides the best possible business impact for each client, today and tomorrow.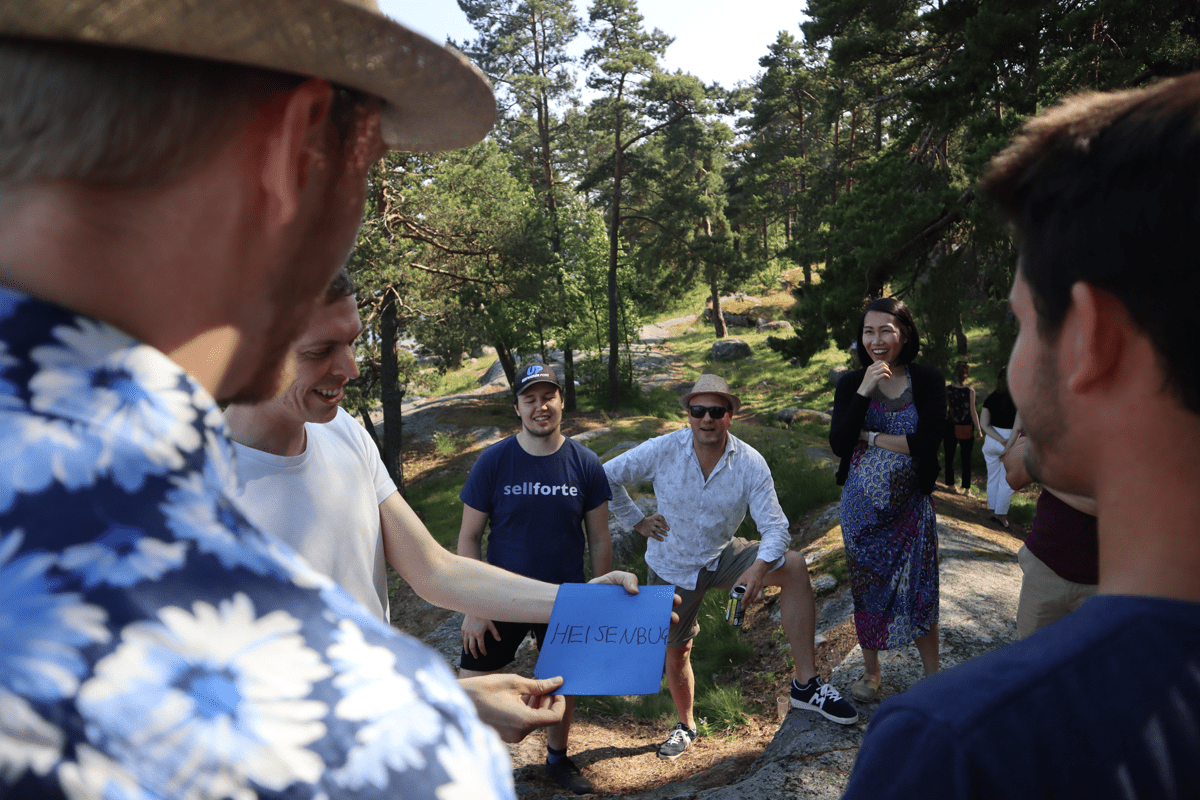 Why Sellforte?
Your work matters: We help customers accelerate their growth. Check out our customer success stories here!
Surround yourself with passionate and highly talented people. Our team consists of over 25 highly trained professionals from +8 different nationalities.
Join an adventure to scale up a SaaS company. It has been said that one year in small company equals to seven years in a big one. This means that you will grow and learn a lot!
Find your work-life balance - We understand that nine to five at the office is not a fit for all.

Our perks
Flexible working hours

Time is precious. Make it count. Morning person or night owl, this company is for you.

Free beverages

Get your caffeine fix in the morning or grab a free soft drink from the fridge at the office.

Near public transit

Our office is near a metro station and other major public transport lines.

Social gatherings ‍

We regularly host parties, celebration dinners, and sports and game events.

Option package

Want to become a shareholder? Look no further.

Personal growth

We want to take you from good to great.

Remote-friendly

Many of our team members work partly or fully remotely.

Fair time off policies

In addition paid to sick leave and parental leave, we offer full 5 weeks of paid holiday to everyone during their first full holiday year.

Relocation support

If you are located abroad, we can assist you with getting a working permit and relocating to Finland. See our relocation support page for more information.