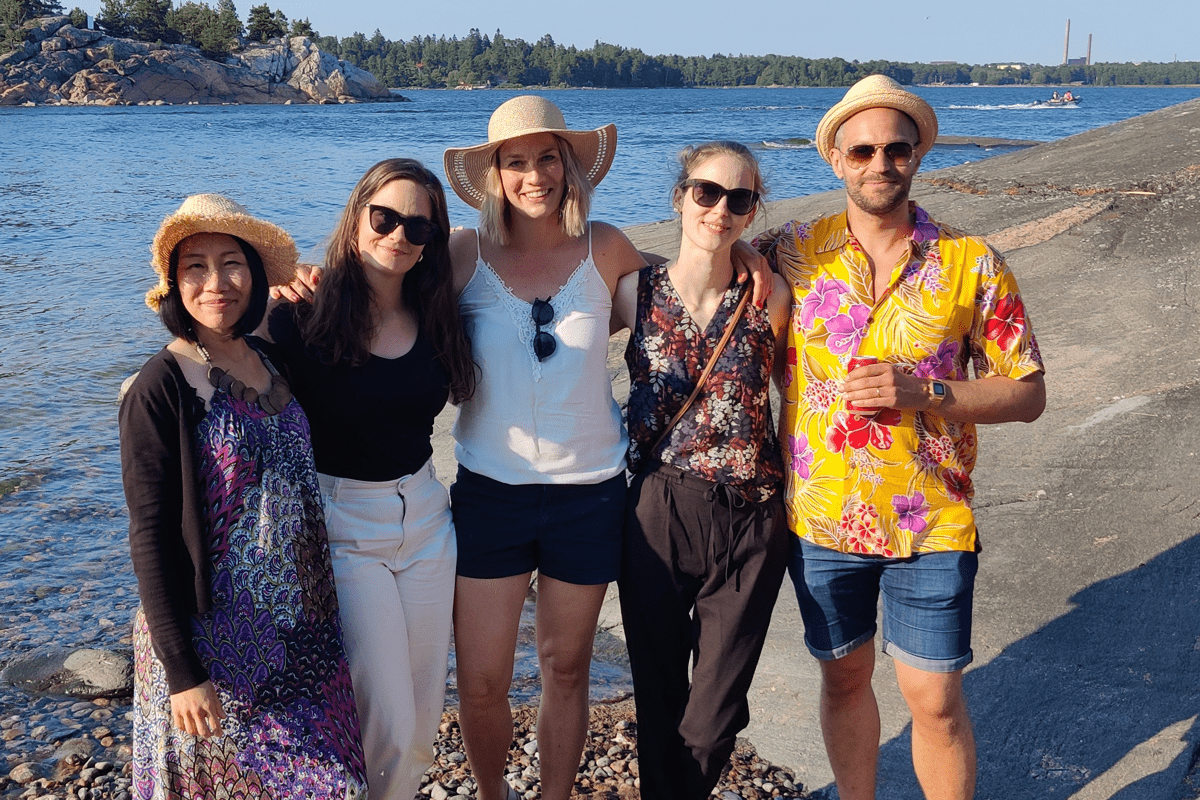 Who are we?
Sellforte was founded in 2017 to help big B2C companies to maximize their business impact by making the right commercial decisions (= what are the best channels for marketing). This means smarter, data-driven decisions. Our SaaS helps marketing teams to holistically evaluate and improve the effectiveness of marketing and promotional activities.
By developing a platform that combines media expertise, top management consulting experience and data science excellence, we're able to deliver continuous growth instead of one-time fixes. We are not a company that only shows cool marketing metrics or fancy dashboards – we deliver real impact.


Our values
Deliver measurable customer value 📈

The foundation of our business lies in our ability to deliver measurable value to our customers. It's the reason customers buy the service, and it's the reason customers stay with us. All Sellforteans play a role in delivering customer value. While TV cameras often zoom into the scoring of a goal, it is important to understand that each pass that happened before it were critical in making the goal happen.

Teamwork makes the dream work 🤝

We are a team that works together to conquer challenges. In our team, we treat each other with same respect, fairness and kindness that we treat our friends with outside the office. We care for each others' wellbeing, and we look for opportunities to help each other. We strive for a low hierarchy where best ideas win over titles or authority. And hey, customers are part of the team too.

Work smart and make it fun 🌎

Let's face it: we are an extremely smart bunch of people. We apply that smartness in our everyday work, and we always choose the smart way instead of the hard way. We focus on solutions that maximizes value for all of our customers. We stop doing things that don't add value to our customers or to the company. Most importantly, whatever we do, we try to find that extra spark of fun that makes the journey worthwhile to ourselves and to the people around us.

Unlock your full potential 🔑

While we love to see our customers and their businesses thrive, we also love to see Sellforteans thrive. We maintain a growth mindset and invest in personal development. We take strong ownership of our own areas/domains, and enable others do the same. We push the boundaries of innovation in the problems we decide to solve.

Openness & honesty 🗯

We communicate openly with each other, both the good and the bad. We believe that sharing information enables us to tap into the collective brainpower of the whole team to find the best solutions to hardest problems. We acknowledge that maintaining openness is hard, especially as the company grows, but we will do our best and hold ourselves to high standards. When we give honest feedback to each other, we remember to do it with respect and kindness. When we receive honest feedback, we acknowledge that the other person is doing it with best intentions in mind.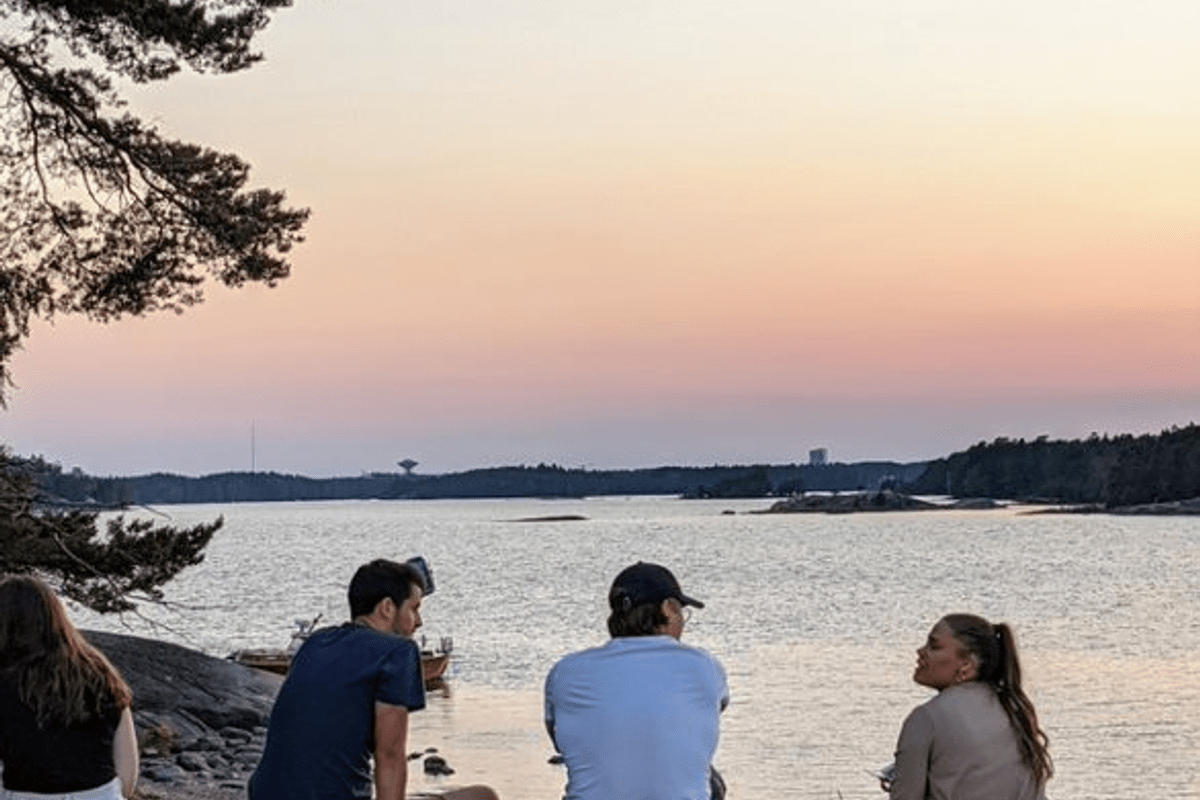 Enjoyable ride with Sellforte
Working in a startup is tough. When creating something new there are no ready solutions, no beaten path to take, and you have big responsibility as the team is relatively small.
If you don't work smart, you'll burn out. And if you don't enjoy the ride, well, you'll burn out as well.
That's why it's vital to continuously review which activities are adding value to our customers and/or to us, and which are not. And get rid of the latter. It's also important to ensure the team is feeling good, physically and mentally.

For that reason, we organize nice stuff regularly! We have weekly runs across Espoo, remote stretching sessions and remote board game battles. Not to mention our traditional summer party or pre-Christmas party!